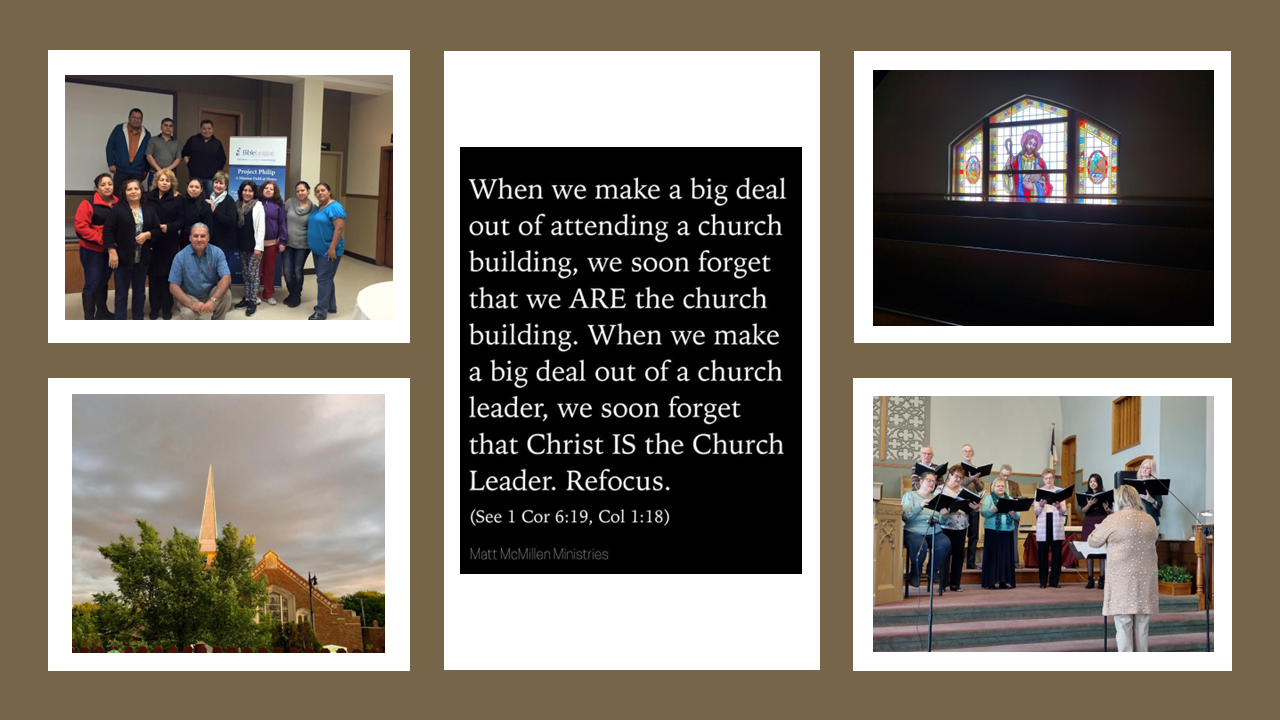 Thank you for visiting Mount Greenwood Community Church on the web!  We're glad you found us! We hope you'll visit us in person soon. Come as you are and join us as we worship and grow together. Whether you come as a guest of a member, a resident in the area, or just as a drop-by visitor interested in exploring faith, we hope you feel welcome here.
MGCC is a family of believers – one that has worshipped in the Mount Greenwood community for over 100 years.  Some of our members were raised in the Reformed Church of America (RCA) traditions, while others come from different backgrounds.  Our rooms are filled with vibrant people of all ages and together, we have found a place to belong within the family of God.
If you are new to the Chicago area or have been here for years and are looking for a place to worship, then we would love to have you join us.  We encourage you to browse through our site so that you might get a taste of the community that is MGCC.
Our Sunday morning services begin at 9:30 am in person and on Facebook Live.   
The Spanish church, Iglesia Cristiana Esperanza Viva, begins their services at 12 noon every Sunday. This lively service begins with music led by their praise band.  The sermon follows at 1 PM.   At 2 PM they move into Sunday school classes for all ages.  Contact Pastor Uriel at uriel.isunza@yahoo.com for Spanish services.   
Our Sunday evening worship service begins at 5:00 pm.  It is a joint service with the Multiethnic Church.  This service is in person, on Zoom (ID 3129781918) or on FaceBoook Live.   
We hope to see you Sunday!